Cine suntem …
Compania EV R0mania este la baza o companie Romano – Franceza, cu capital romanesc, infiintata de catre Marc Areny, cel care a pus bazele acestei companii in anul 2014.
Istoria este insa mult mai lunga insa intotdeauna strans legata de dorinta fondatorului de a de a realiza si de a oferi un sistem 100% electric,  adaptabil, configurabil si la un pret avantajos pietei romanesti dar si internationale.
Am reusit acest lucru o data cu omologarea acestor kituri la RAR, dar si omologarea primelor vehicule dotate cu aceste KIT-uri, iar printe acestea am enumera, mai multe modele dacia Renault, dar si Porsche, doar pentru a demonstra ca fiabilitatea si performantele acestora nu sunt doar vorbe in vant.
Who We Are
Our company is an end-to-end, customer oriented alternative energy company that is centered on the marketing, trading, transportation, and distribution of solar panels in the US and around the world…
Firstly, we're an environmentally friendly renewable energy company offering a broad portfolio of technologies, products, & solutions to our clients globally!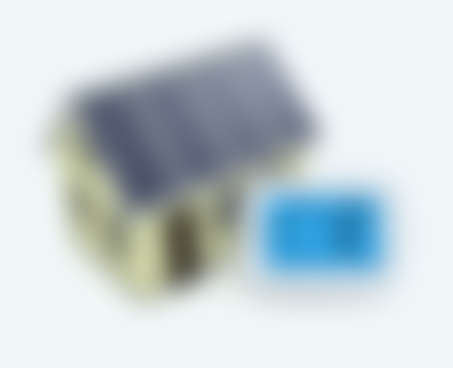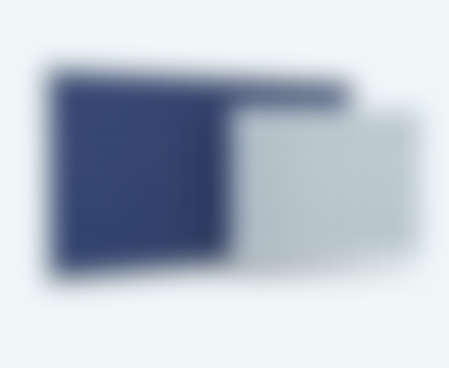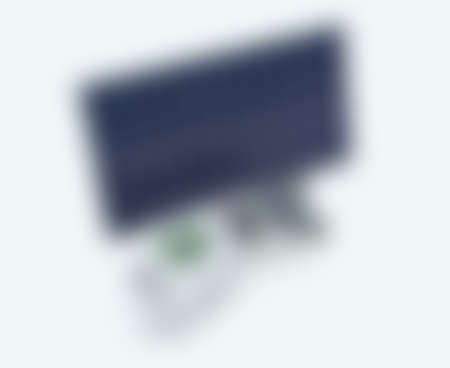 Performanta kit-urilor noastre si echipa profesionista!
Detinem cea mai performanta solutie privind KIT-urile electrice cu destinatie auto. Combinand acest lucru, impreuna cu o echipa de profesionisti din domeniul auto-electric, savem garantia ca produsele noastre vor oferi cea mai buna calitate.
Mark Areny

Fondator
… Divizia de dezvoltare solutii electro-auto!
Tinta noastra este ca pana in 2018 sa concepem un kit de conversie pentru agricultura, sa avem primul tractor echipat cu un KIT de conversie cu motor electric care sa ofere o performanta mai mare fata de aceeasi versiune cu combustibili lichizi,



Switch your energy needs to efficient solar technologies!
Our solar panels allow an advanced energy monitoring with the usage of MySolar mobile and tablet app. This means you can effectively track your home's production from anywhere in the world!
GreenTech's mounting system technology blend solar panels right into your roof to make the aesthetics perfect. You may not believe it, but the whole installation process goes down in just a few hours…
Pair your solar power system with the battery backup and protect your home from unpredictable blackouts!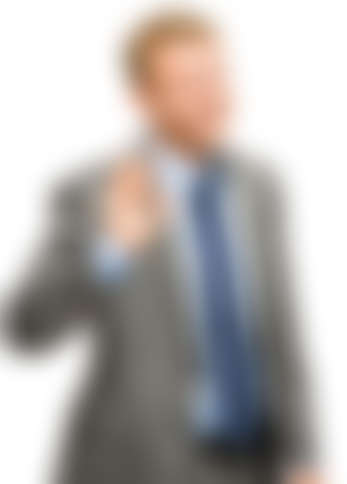 David Froster
Managing partner
As a managing partner of our company, David Froster nurtures a most responsible approach towards energy consumption. He's been advocating renewable energy well since his student years in 1970s, and as now he leads our enterprise, David does his best to promote the green energy usage…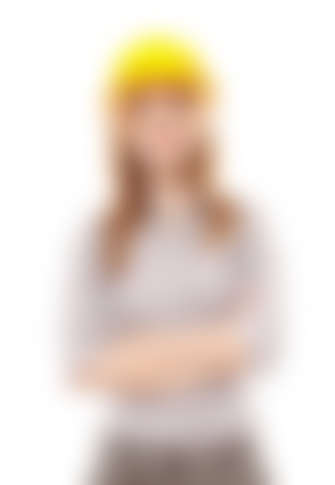 Mary Bishop
Finances and strategy head
Mary Bishop is the person responsible for the fiscal, taxing and accounting aspects of our work, as well as for the interactions with capital markets and the information technology department. In addition, she supervises EMpower's overall financial strategy and transactional activity. Mary also oversees our company's international development opportunities.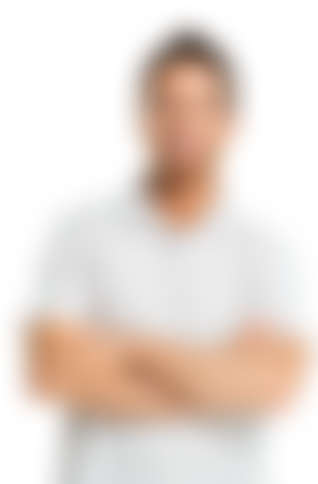 Albert Wannabe
Head of the production
It's his field of duty, that all the stages of projecting, assembling and repairing of our solar panels models go according to the plan. Also Albert is responsible for new solar energy technologies development and testing. It's thanks to Albert that our products have such a high energy production ratio and at the same time are so cost-efficient.
Energize your career
Our operations can be managerial and office-bound, or can be located at the fields, onshore power plants or overseas development positions. Regardless of where we work, there are key factors that help each of us achieve the top goals!